Motocross legend Tommy Searle collected three vice world championships, 14 GP wins, a MXON individual victory and 5 British MX titles.


"I am very pleased to be cooperating with O'NEAL. Our team has big plans for 2024 and I'll already be competing in the new look at the UK Arena Cross Tour! Be sure to check out my YouTube Vlog and Instagram! Let's go!"
Tommy Searle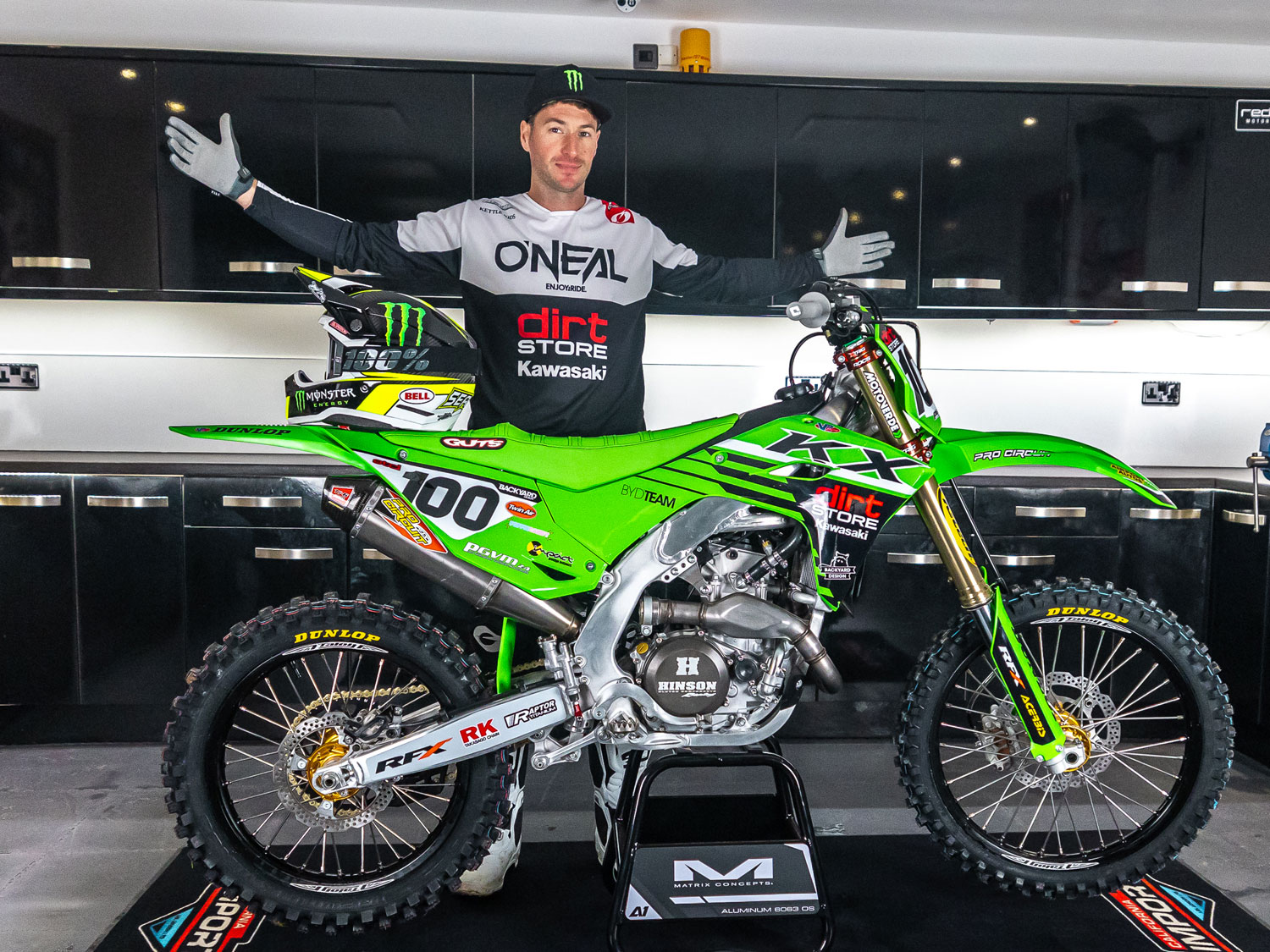 We at O'NEAL have known Tommy since the beginning of his great career. He is a very talented and professional rider and we are really excited to be working with him and the DIRT STORE Kawasaki Team to develop more innovative products.
ENJOY the RIDE!